Diwan added to intermediate ryegrass Recommended List
Diwan, an intermediate perennial ryegrass variety bred by Danish breeders DLF, is the only new entry into the tetraploid category of forage grasses, in the 2016 Recommended Grass and Clover Lists for England and Wales.
The List was announced at the Royal Welsh Grassland Event at the Rhug Estate, Corwen, North Wales on 9 June.
While returning good yields under grazing management, Diwan comes into its own for cutting, yielding 5% above the group average at 18.8t dry matter (DM)/ha in its first year. The quality of the grass in terms of energy (ME) is also 4% better than the average, at 142,560 MJ/ha.
Scoring well for ground cover and winter hardiness, Diwan has exceptional disease resistance. With an 8.3 against crown rust, further trials have confirmed a very high resistance to drechslera and mildew, the former becoming an increasing problem in fields across England and Wales.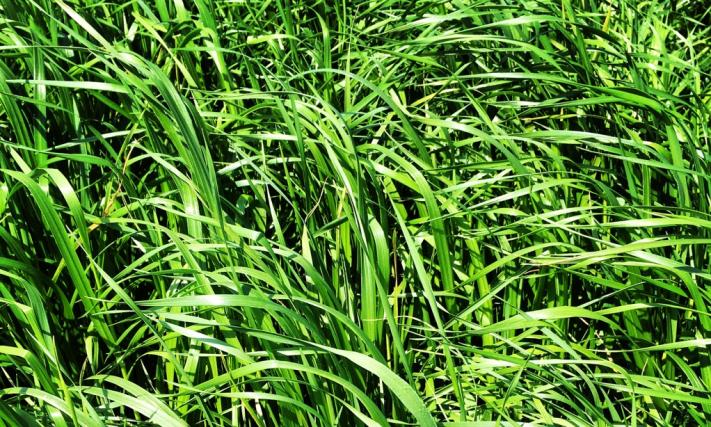 "Intermediate perennial ryegrasses are integral elements for medium to long-term leys, which can be either cut or grazed or both," explains Chris Gamble, director of agriculture for DLF.
"Diwan's yield potential and exceptional disease resistance make it ideal for farmers chasing high yields in their silage leys by using a lot of nitrogen fertiliser, or those in areas of high disease pressure."