DLF Seeds still clothing the Lady of the North
Northumberlandia was created in 2011/12 in a joint venture between Banks Group and the Blagdon Estate, 5 years on we revisit the project to review its progress looking particularly at the success of the seed mixture developed for the project which contained MicroClover from DLF.
This imposing earth sculpture is now managed by The Land Trust in partnership with Northumberland Wildlife Trust, with Richard Hutchinson for Banks Group currently overseeing the grass cutting operations.
The establishment has been really successful, Richard commented how well the areas had covered over and the level of persistence that they are experiencing, despite the challenging soil and site conditions. Due to the steep angles of repose the landform hydro seeding was undertaken by CDTS Limited, as this was the only practical method of applying the seed.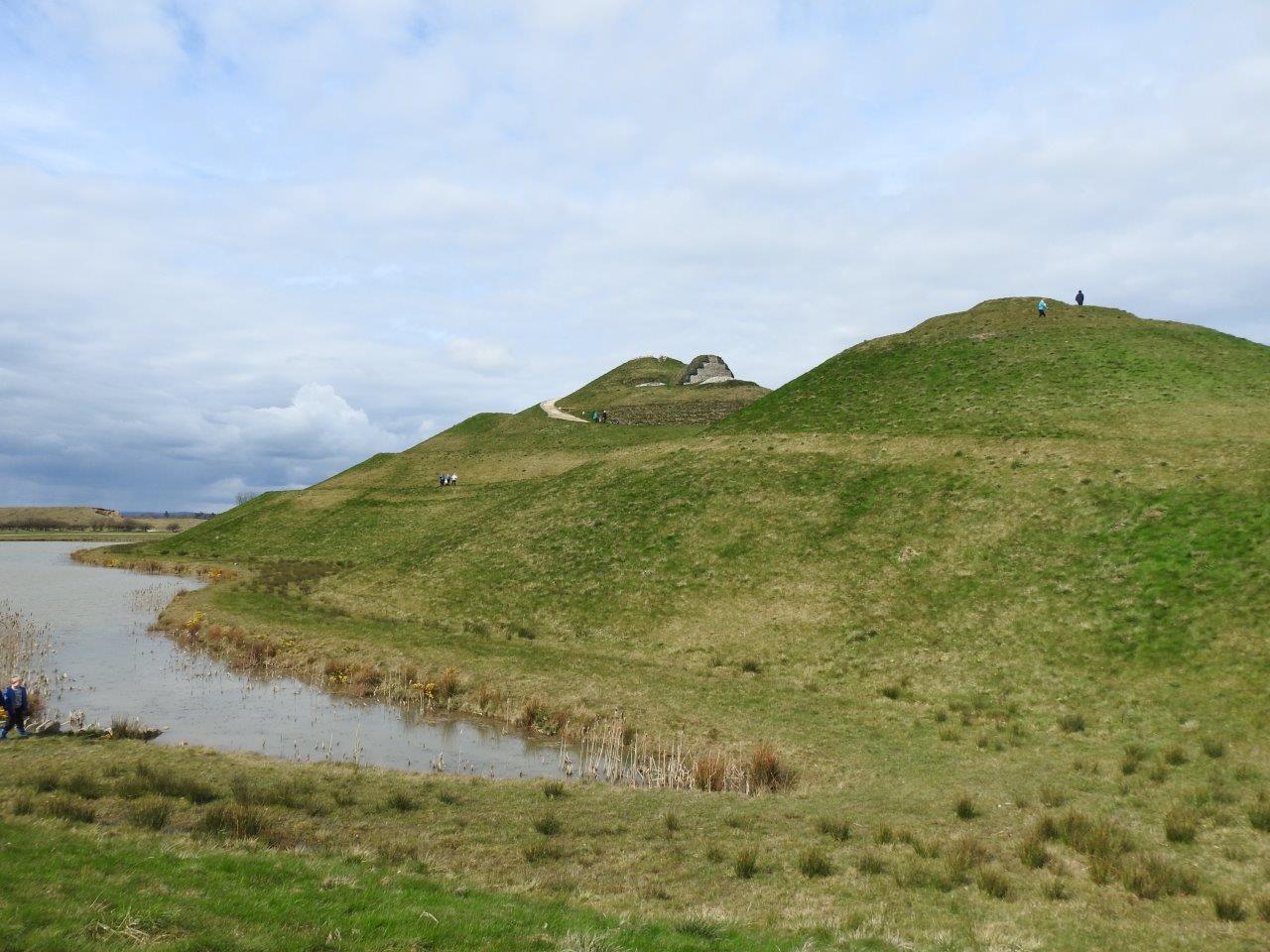 The landform is currently under a 'long grass management programme' mown once a year around the middle of July. Low centre of gravity mowers are used and all arising returned to the sward. 'Due to the non-productive nature of the seed mixture used, this works really well as there is little vigorous top growth'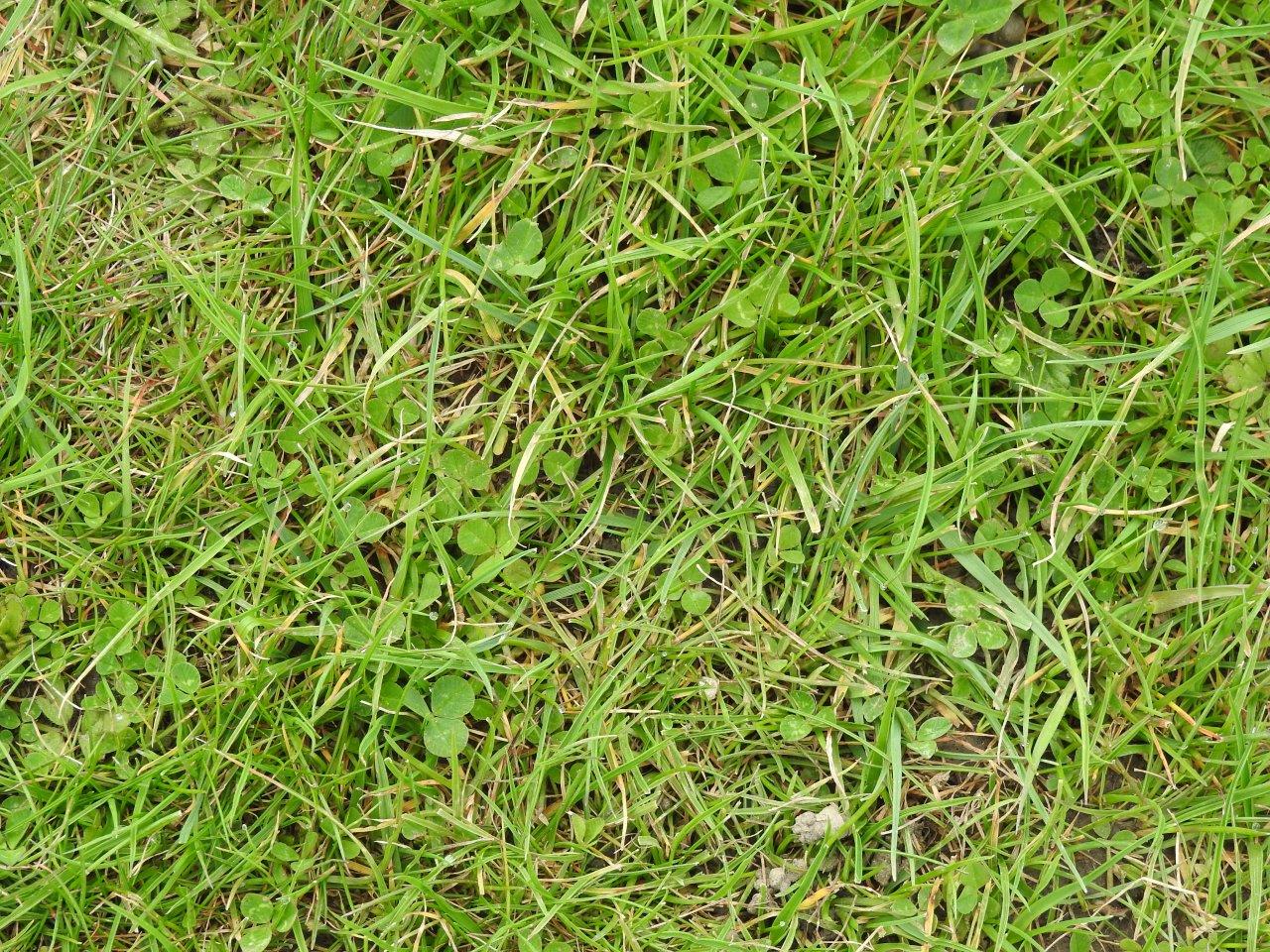 The inclusion of MicroClover helped massively in the establishment of the grass sward. The ability of the clover to grow low in the sward and fix nitrogen for the grass species makes it an ideal component part of the mixture. 'The MicroClover has persisted well on the path edges that are subject to more regular mowing and wear'.