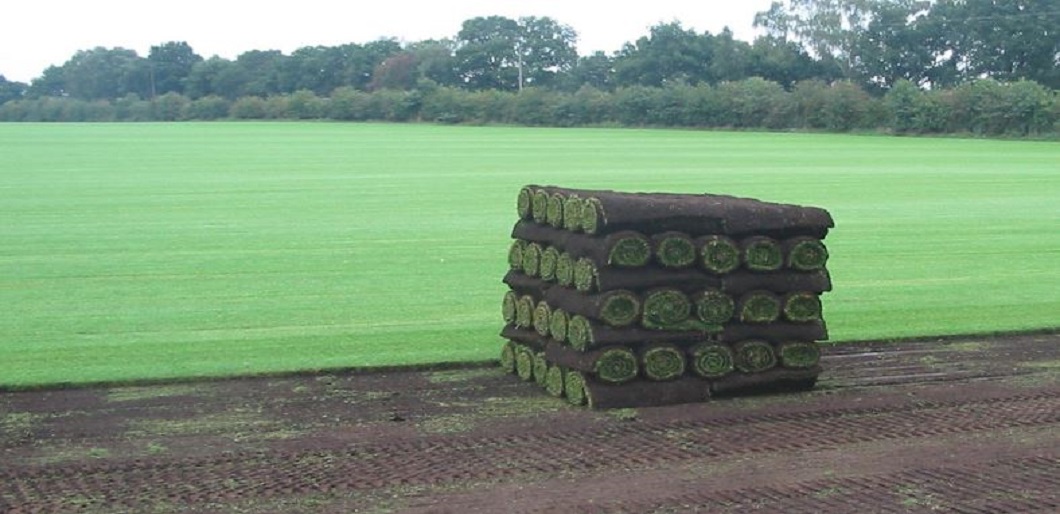 Pro Turf 2
(with ryegrass)
HIGH QUALITY LANDSCAPE TURF
15% DYLAN perennial ryegrass
10% FABIAN 4turf perennial ryegrass
45% ROSSINANTE strong creeping red fescue
20% VALDORA slender creeping red fescue
10% BLENHEIM chewings fescue
The inclusion of New Fabian 4Turf tetraploid ryegrass introduces the latest genetics from DLF, delivering fast establishment, improved colour, drought tolerance, nitrogen efficiency and incredible disease resistance! A top class mixture providing a high quality, hard wearing turf. The inclusion of Dickens & Chardin ryegrass combines all of the benefitsassociated with modern turf perennials, incredible fineness of leaf, shoot density andexceptional visual merit.
Sowing rate: 25gm/2
Mowing height: down to 20mm
Harvest: 6-12 month
Gromax coating available.