Grassland and Muck 2020
DLF announced as the official seed partner to Grassland and Muck 2020
DLF Seeds are very excited and proud to be the Official Seed Partner to Grassland and Muck 2020.
242 acres of grass seed is being mixed today ready for drilling at the end of August.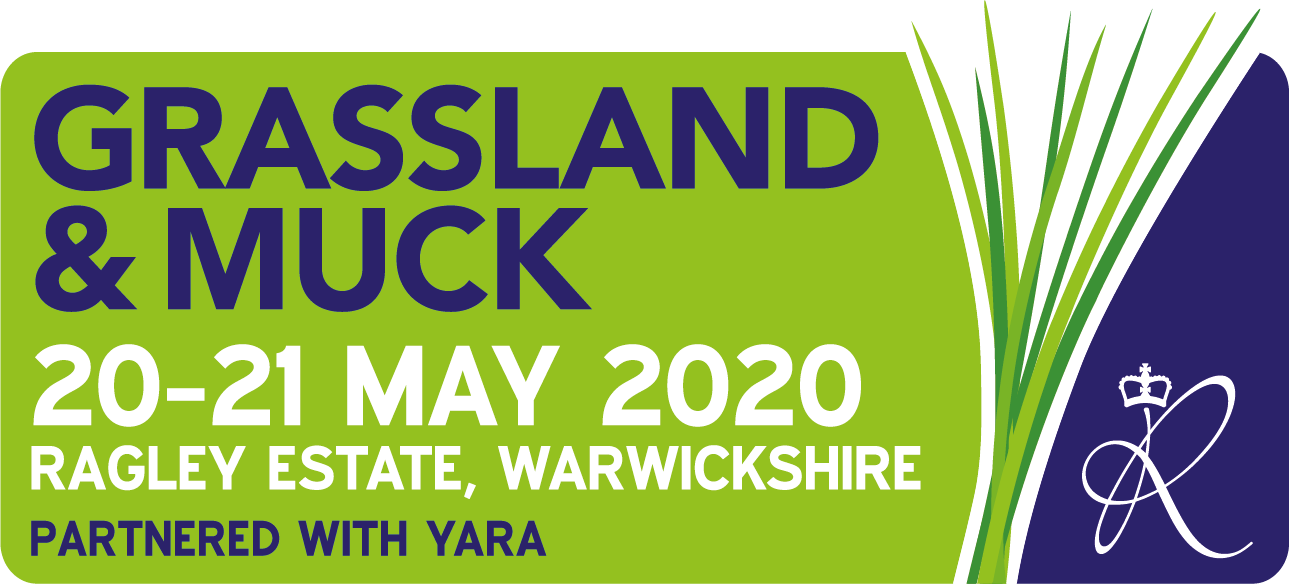 The triennial Grasslands and Muck event has long been the primary show in the British Isles for those with a vested interest in all aspects of grassland management.
This presents a wonderful synergy for DLF Seeds where grass breeding, production and supply is integral and core to our position as market leader in this sector.
The event offers us the opportunity to showcase our latest concepts in growing plots as a living catalogue, potentially a far more powerful message than a printed page.
At DLF our mission is to link seeds with science yet keep that closely allied to farm practice for maximum relevance – what better partnership to exhibit this than Grasslands and Muck 2020?