MIXTURES SUITABLE FOR THE PRODUCTION OF TURF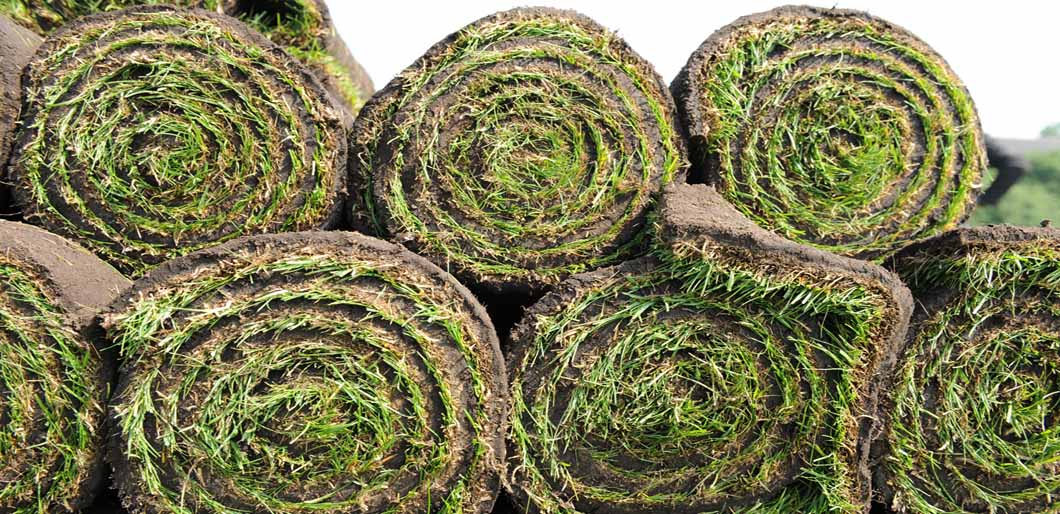 The demand for high quality, purpose-grown seeded turf, as opposed to meadow turf continues to grow. DLF is in the fortunate position of supplying leading UK turf producers with high quality grass seed. The Masterline Turf range of seed mixtures has been designed specifically for the UK market with both the grower and customer in mind. Details of local producers available on request.
SPECIAL MIXTURES
Whilst our standard mixtures will cater for most situations we are always pleased to advise upon and produce mixtures to your own specification.