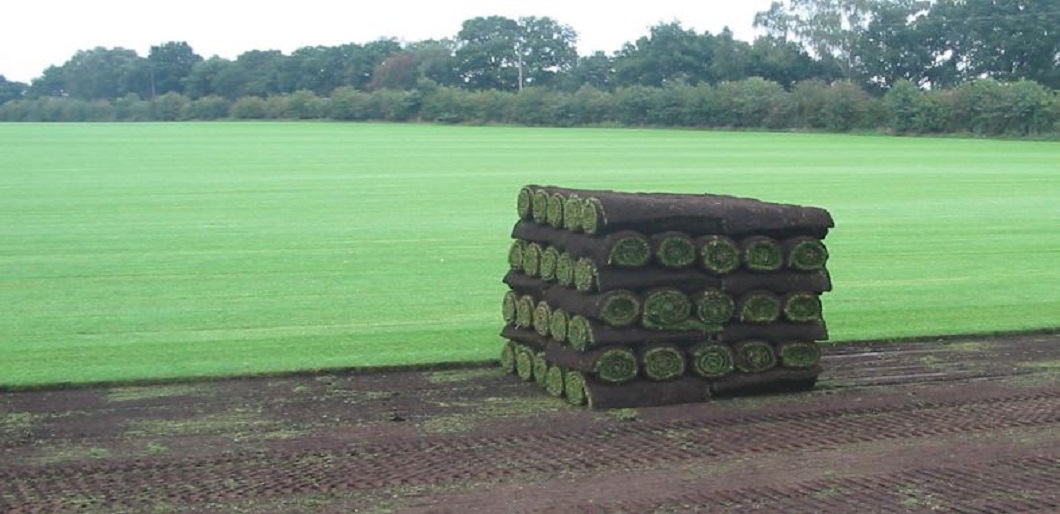 Pro Turf 2
(with ryegrass)
HIGH QUALITY LANDSCAPE TURF
15% CHARDIN perennial ryegrass
10% FABIAN 4turf perennial ryegrass
45% ROSSINANTE strong creeping red fescue
20% ARCHIBAL slender creeping red fescue
10% HUMBOLDT chewings fescue
The inclusion of New Fabian 4Turf tetraploid ryegrass introduces the latest genetics from DLF, delivering fast establishment, improved colour, drought tolerance, nitrogen efficiency and incredible disease resistance! A top class mixture providing a high quality, hard wearing turf. The inclusion of Dickens combines all the benefits associated with modern turf perennials, incredable fineness of leaf and shoot density. The proportion of creeping red fescue provides a rhizomatous root structure increasing root strenght, making the resultant turf more resistant to damage when lifting.
Sowing rate: 25gm/2
Mowing height: down to 20mm
Harvest: 6-12 month
Gromax coating available.